Skip local navigation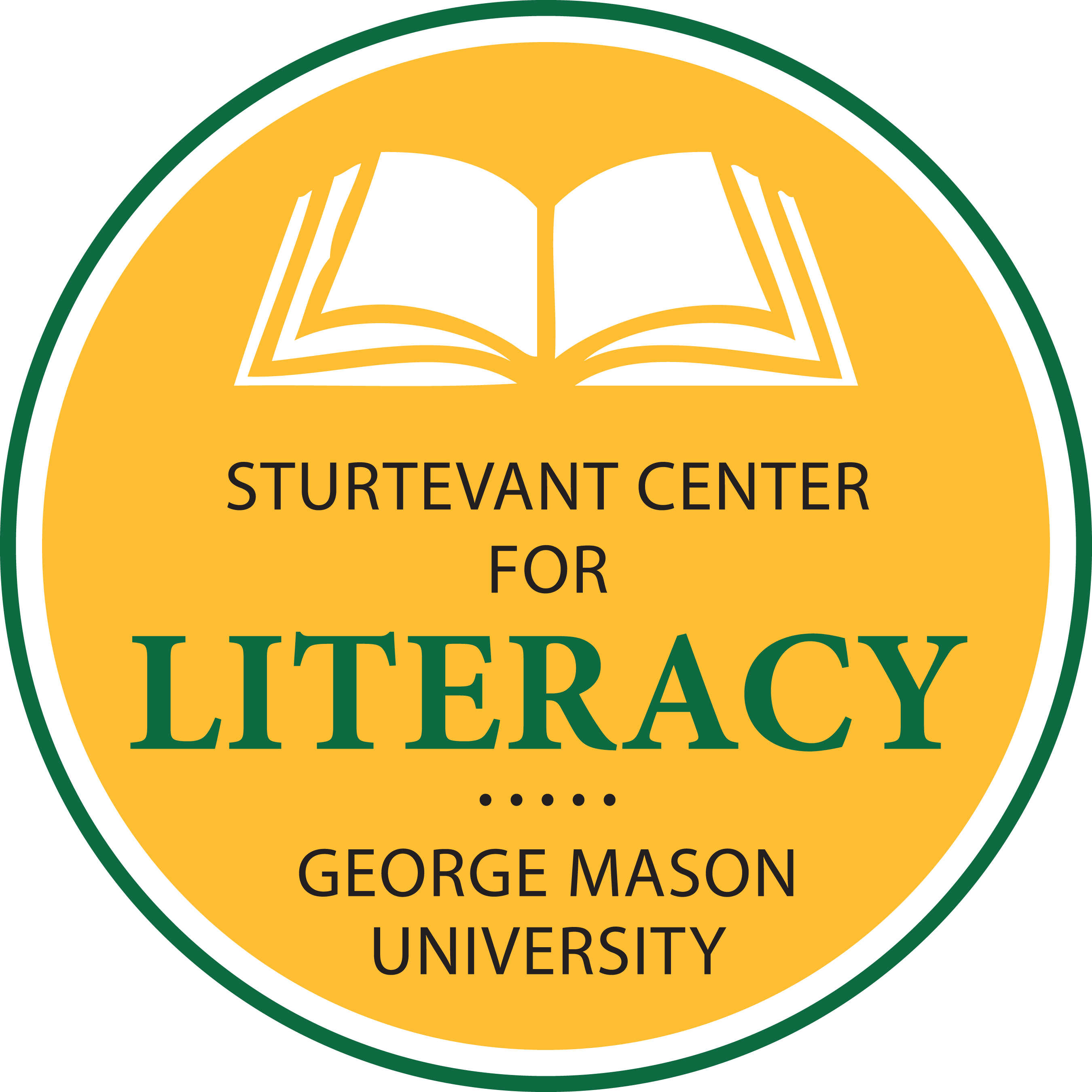 Tuition Discounts
for graduate students!
Virginia educators
Discount is 15% off the university's approved rate
CEHD out-of-state students
Discount is approximately 45% off the university's approved rate
Literacy + Your Passion = Empowering Experience
The mission of the Literacy program is to empower educators with expansive knowledge of the discipline of literacy and the capacity for building transformative experiences for others. Whether your goal is to be an effective teacher of literacy, a literacy leader, a literacy researcher, or an advocate for literacy in the community, we can empower you to reach your goal.