Literacy/Reading Instruction Graduate Certificate – Literacy Coaching Concentration
Skip local navigation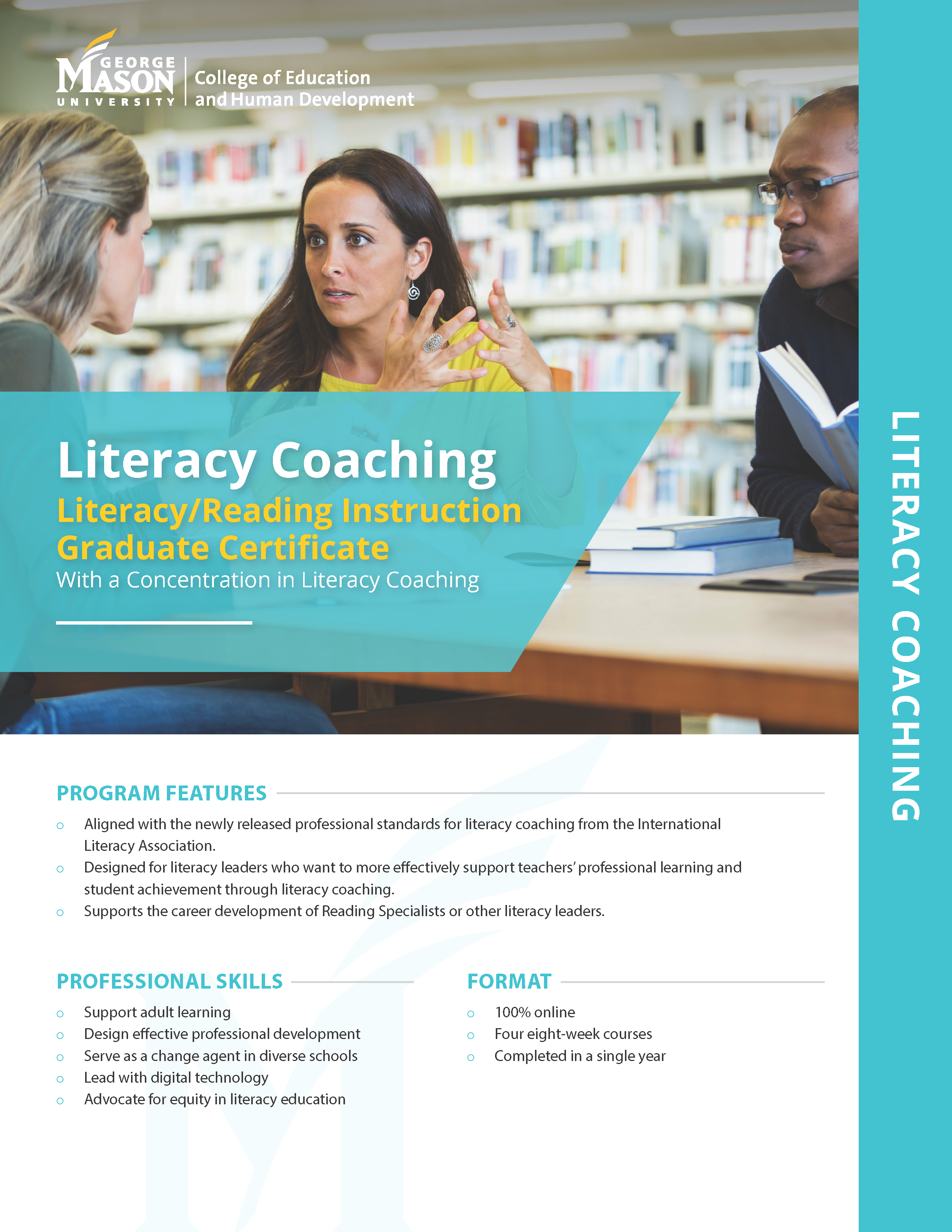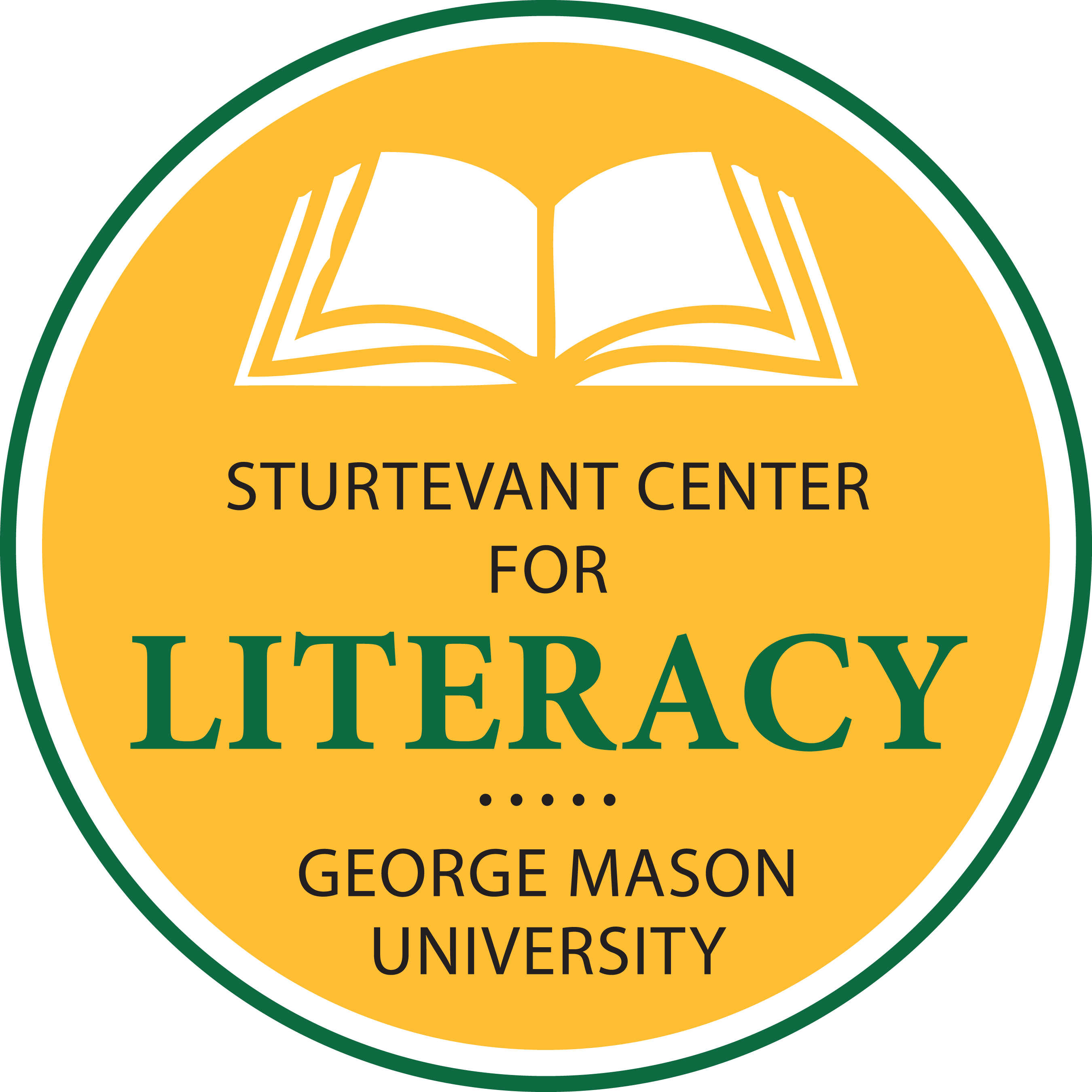 Tuition Discounts
for graduate students!
Virginia educators
Discount is 15% off the university's approved rate
CEHD out-of-state students
Discount is approximately 45% off the university's approved rate
The Literacy Coaching (LITC) concentration empowers current literacy leaders with the experiences necessary to equip teachers with effective instructional practices to improve student learning experiences.
This degree supports the career development of Reading Specialists or other literacy leaders and is aligned with the most recent professional standards for literacy coaching from the International Literacy Association. It has no match in the state or region.
Learn how to:
Support adult learning.
Design effective professional development.
Serve as a change agent in diverse schools.
Lead with digital technology.
Advocate for equity in literacy education.
Four, eight-week courses are offered in a 100% online format, allowing you to complete the program within a single year.
Note: Students enrolling in the Literacy Coaching concentration must hold either a Master's degree in Literacy (or closely-related field) or license/endorsement as a Reading Specialist.
Total Credits: 12