Literacy/Reading Instruction Graduate Certificate - Reading Specialist K-12 Concentration
Skip local navigation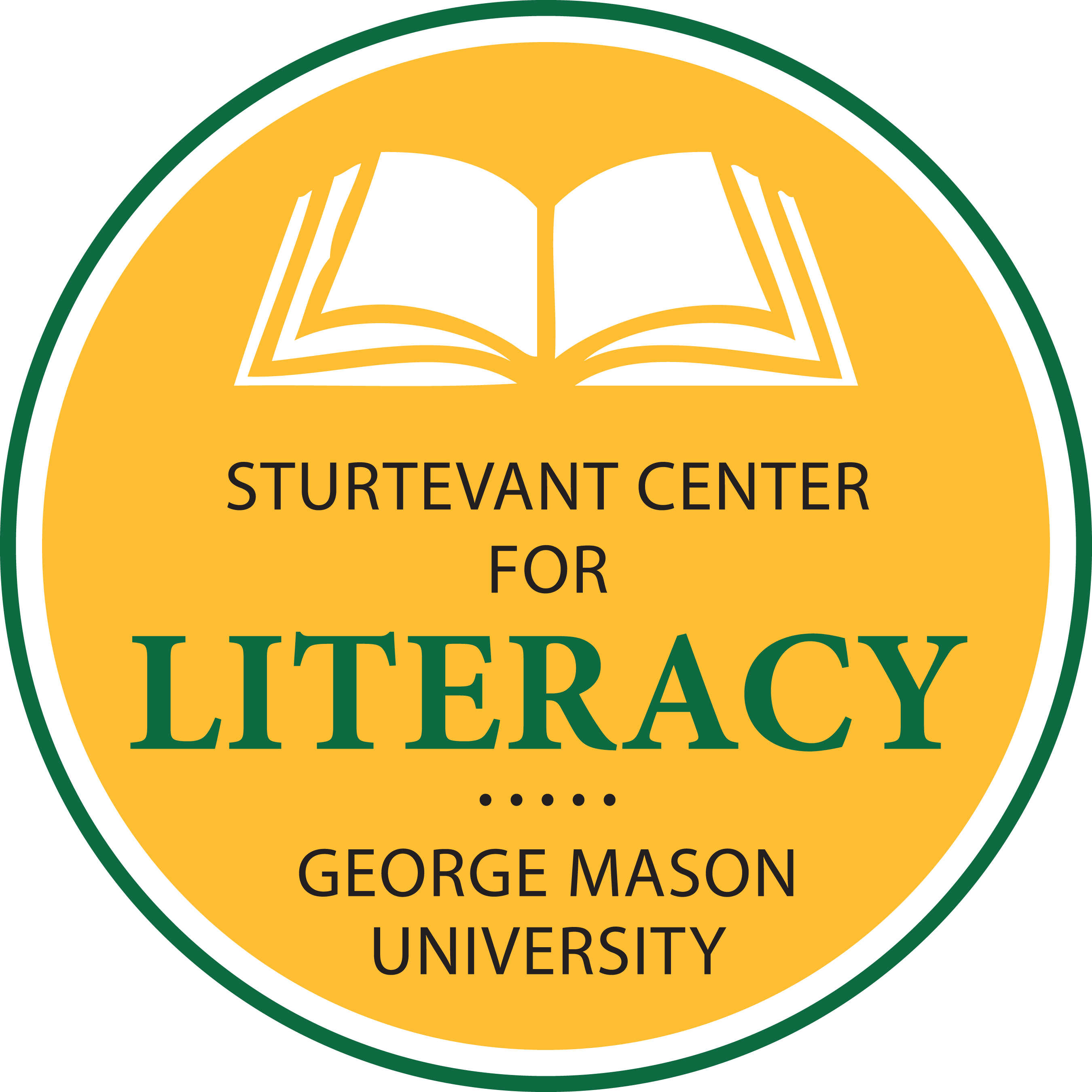 Tuition Discounts
for graduate students!
Virginia educators
Discount is 15% off the university's approved rate
CEHD out-of-state students
Discount is approximately 45% off the university's approved rate
The Reading Specialist (K-12) (RSPC) concentration is designed for teachers with at least one year of teaching experience who already have a master's degree and want to develop the expertise needed to serve as a reading specialist or literacy leader.
You can complete your degree in as little as two years. Our online and hybrid program options provide the flexibility you need to make your goal a reality!
You'll learn:
How literacy develops across the lifespan.
Research-based literacy instructional practices supportive of all students.
Assessment strategies for individual and groups of students.
Leadership skills needed to serve as a Reading Specialist.
Graduates can be eligible for the K-12 Reading Specialist endorsement in Virginia. Additional state licensure requirements include having an initial teaching license, earning a satisfactory score on the Reading for Virginia Educators: Reading Specialist exam, and having at least three years of teaching experience under contract by the completion of the degree program.
Hear what our graduates have to say about our programs!
Required Courses
Total: 21 credits
Licensure Disclosure
This program has been identified by George Mason University as one that may lead to a career requiring professional licensure/certification. Federal regulations require Mason to disclose information as to whether this program meets/does not meet the educational requirements for licensure/certification in your state, or whether such a determination has not been made. Please consult our Licensure Disclosure Tool for the disclosure statement specific to your desired state/program combination.
George Mason University will verify completion of the requirements of a Virginia Department of Education (VDOE) state-approved preparation program at the graduate or undergraduate level. Such verification does not guarantee the issuance of a Virginia Collegiate Professional, Postgraduate Professional, or Pupil Personnel license from the Commonwealth of Virginia. It is solely the student's responsibility to comply with all requirements for licensure by the Commonwealth. Under Virginia law, a social security number is required for licensure.