MEd School Counseling Concentration
Learn to support students of all ages in their educational, social-emotional, and college/career growth.
This concentration prepares students for school counseling positions in public or private elementary, middle, and secondary schools. Graduates qualify for Virginia Department of Education licensure in school counseling PK–12.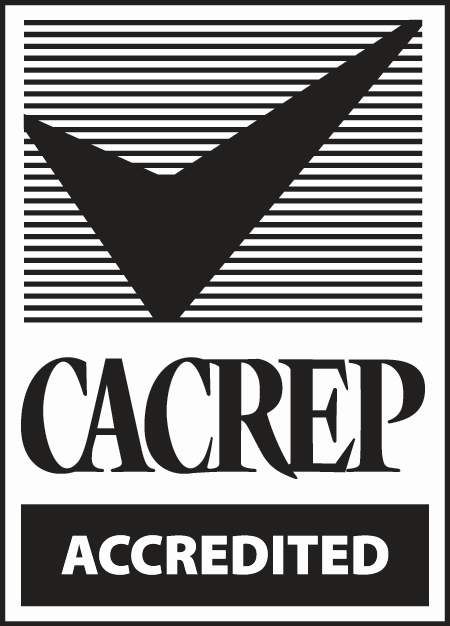 Where This Degree Will Take You
Graduates are prepared to become licensed school counselors for grades PK–12.
Course work encourages students to incorporate multiculturalism, social justice, advocacy, leadership, and internationalism in their school counseling practice.
Graduates are prepared for the National Clinical Mental Health Counselors Examination (req. for LPC-VA).
Students focus on areas of interest in electives, including mindfulness, eating disorders, and creative counseling practices.
This degree contains the majority required course work outlined by the Virginia Board of Counseling for Licensed Professional Counselor licensure.
Program Format
60 credits, with part-time and full-time options available
All courses held face-to-face at Mason's Fairfax Campus
3 credits of practicum and 6 credits of internship (700 hours total)
May and August program start dates
Example Practice Settings
public schools
private schools
alternative schools
Licensure Disclosure
George Mason University will verify completion of the Virginia Department of Education (VDOE) state-approved preparation program at the graduate or undergraduate level. Such verification does not guarantee the issuance of a Virginia Collegiate Professional, Postgraduate Professional, or Pupil Personnel license from the Commonwealth of Virginia. It is solely the student's responsibility to comply with all requirements for licensure by the Commonwealth. Under Virginia law, a social security number is required for licensure.
This program has been identified by George Mason University as one that may lead to a career requiring professional licensure/certification. Federal regulations require Mason to disclose information as to whether this program meets/does not meet the educational requirements for licensure/certification in your state, or whether such a determination has not been made. Please consult our Licensure Disclosure Tool for the disclosure statement specific to your desired state/program combination.
Core Requirements (40 Credits)
School Counseling Concentration Requirements (18 Credits)
Electives (2 Credits)
Selected from EDCD courses or with permission of advisor